These programmes are aimed at young people currently engaged in alternative or complementary education.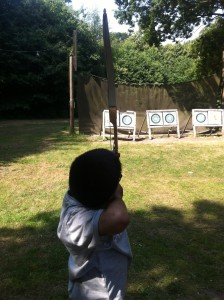 Each programme is tailored to meet the aims and outcomes of the group. Selection and content of activity sessions is dependant on the desired outcomes.
The programmes give an opportunity to fulfil various curriculum requirements and address a number of the 5 headings within the Every Child Matters framework such as Be Healthy, Stay Safe and Make a Positive Contribution.
Programmes can take place as a residential visit or as individual sessions on a week by week basis.
Programmes can be tailored for individual groups as required.