Welcome to Thriftwood International Scout Campsite, one of the UK's premier Campsites and Activity Centres.
 Open all year round, we welcome all youth groups, but sorry NO PUBLIC CAMPING.
Diamond Jubilee Year
1957-2017
Upcoming Events!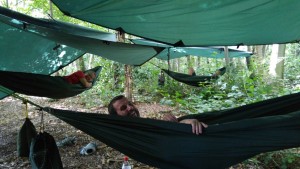 *Owner Districts Only (Brentwood, Barking & Dagenham, Hornchurch, Squirrels Heath in Romford)
Not to be used in conjunction with any other promotion.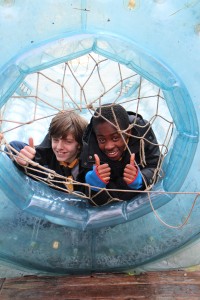 *Open to any group camping for 2 nights or more, T&C apply (ask for details)
Scout Climbing Permit Training
11-12th March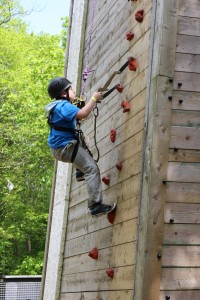 Campfire Leader's Course 12th March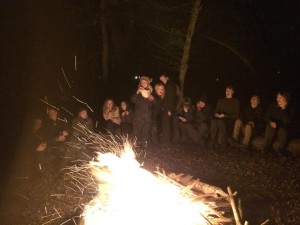 Archery GB Instructor & Scout Permit Course
17-19th March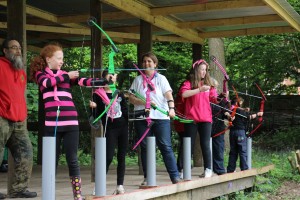 Crew Reunion Dinner Dance
1st April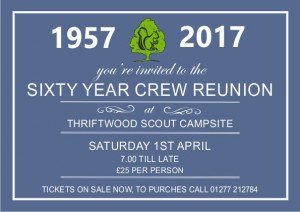 Open to any one who has ever volunteered at the Campsite over the last 60 years.