Welcome to Thriftwood International Scout Campsite, one of the UK's premier Campsites and Activity Centres.
 Open all year round, we welcome all youth groups, but sorry NO PUBLIC CAMPING.
Upcoming Events!
Chillout Holiday Club
24th – 28th October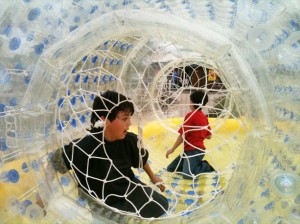 Cub & Brownie Fun Day
29th October 10.30 – 4.30pm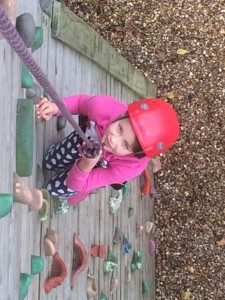 Scout & Guide Fright Night!
29th-30th October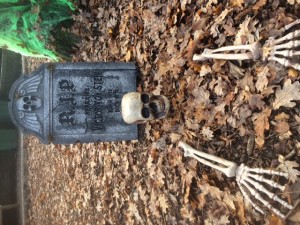 Fireworks!
2nd November