Welcome to Thriftwood International Scout Campsite, one of the UK's premier Campsites and Activity Centres.
 Open all year round, we welcome all youth groups, but sorry NO PUBLIC CAMPING.
Please respect our neighbours and drive carefully along Orchard and Beech Avenues.
Where possible please car share.
Diamond Jubilee Year
1957-2017
Upcoming Events!
24th July to 25th August
Mon to Fri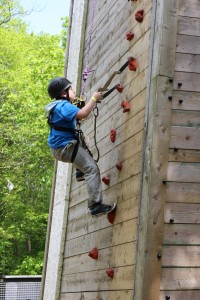 Open for all aged between 8-16yrs.
Chillout Fishing Club
Sundays 10am to 1pm £8
 2nd & 16th July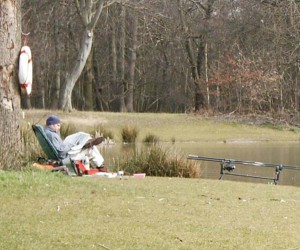 Diamond Jubilee Dinner Dance
Sat 2nd December
7.30 to Late