Welcome to Thriftwood International Scout Campsite, one of the UK's premier Campsites and Activity Centres.
 Open all year round, we welcome all youth groups, but sorry NO PUBLIC CAMPING.
Upcoming Events!
13-15th January 2017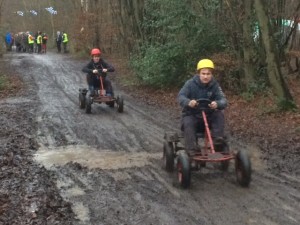 Badge Competition
Thriftwood celebrates its 60th anniversary next year, please look out for many exciting events.  If you would like to be part of our celebrations and enter our free competition to design a special edition badge to be sold in our shop, please find an entry form here.  All entries must be returned to Thriftwood by 22nd January.  Good Luck!