Welcome to Thriftwood International Scout Campsite, one of the UK's premier Campsites and Activity Centres.
 Open all year round, we welcome all youth groups, but sorry NO PUBLIC CAMPING.
Please respect our neighbours and drive carefully along Orchard and Beech Avenues.
Where possible please car share.
Upcoming Events!
Chillout Holiday Club
9.30 to 4pm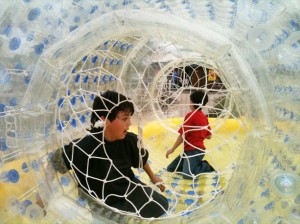 Spooky Day (Cubs & Brownies)
26th October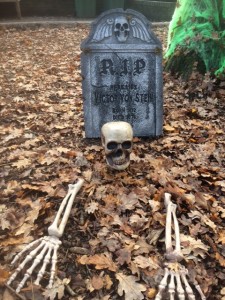 Fright Night (Scouts/Explorers & Guides/Rangers)
26/27th October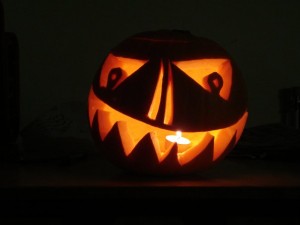 Fireworks!
6th November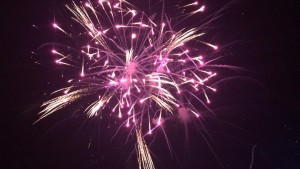 Pedal Car Olympics
Winter Camp (Scouts/Explorers & Guides/Rangers)
10th/12th January 2020