The site employs staff to provide authorized activity instruction 360 days a year. (We do like a little break at Christmas!)
We also rely on the work of our dedicated volunteer service crew for weekend and school holiday cover.

Centre Manager: Colin Tilbrook
History: Colin has been is Scouting since he was a Cub (Beavers hadn't been invented in those days!) He has been ACSL, SL and GSL and is now an ASL with a local group.
Joining Thriftwood in 2004, he was appointed Centre Manager in 2009.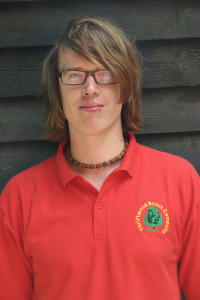 Activities Manager: Alex Kerr
History: Alex joined Thriftwood from a French outdoor centre. He brought a wealth of experience with him, which we are slowly adopting.
Alex joined the team in 2010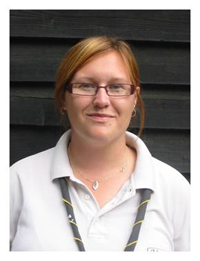 Guest Services Manager: Vikki Frost
History: Vikki started with the campsite as a volunteer then worked her way up.  A competent skills instructor, she is now found in reception keeping us all in order!
Retail Manager: Sarah Tilbrook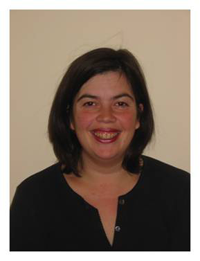 History: Sarah has been in Scouting since a Venture Scout, she was in Guiding before this.
She has been an ASL and GSL with local groups, but is currently having a break to raise a family