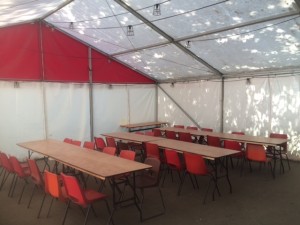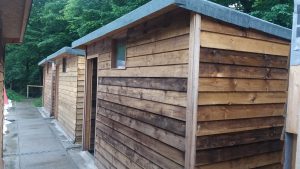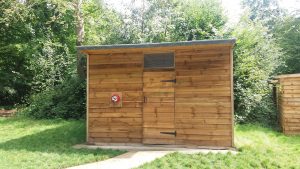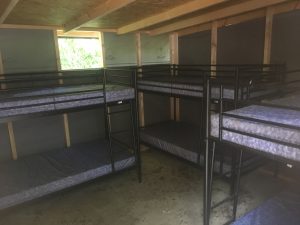 'Bunnies' is our permanent village.
Situated on site 8, it is a step up from the usual camping.
7 purpose built cabins with solid flooring, beds, mattresses, lights and heating. (Great for Summer AND Winter Camps!!)
Sleeping 40 (6×6 and 1×4).
A Large well equipped marquee with power and lighting, 6 ring oven, urn, toaster, fridge, freezer plus all cookware.
An indoor residential experience outdoors!
Download the: Buildings 23 Risk Assessment
Download the: Evacuation Plan