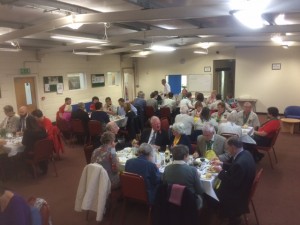 Due to the current Covid restrictions, we will unfortunately not be able to hold our annual meal. The Service will however be streamed on Facebook.
Our annual Memorial service and meal will be held on the 21st November 2021.
Service conducted by the Thriftwood crew.
All supporters of Thriftwood are welcome to attend.
Service is Free to Attend, we ask that you wear Uniform.
11am Tea & Coffee
11.30am Memorial Service
12.00 Service Concludes
12.15 Site Tour
13.00 Memorial Meal
(Memorial meal is a three course meal with wine, cost is £25 per person. Must be pre-booked)